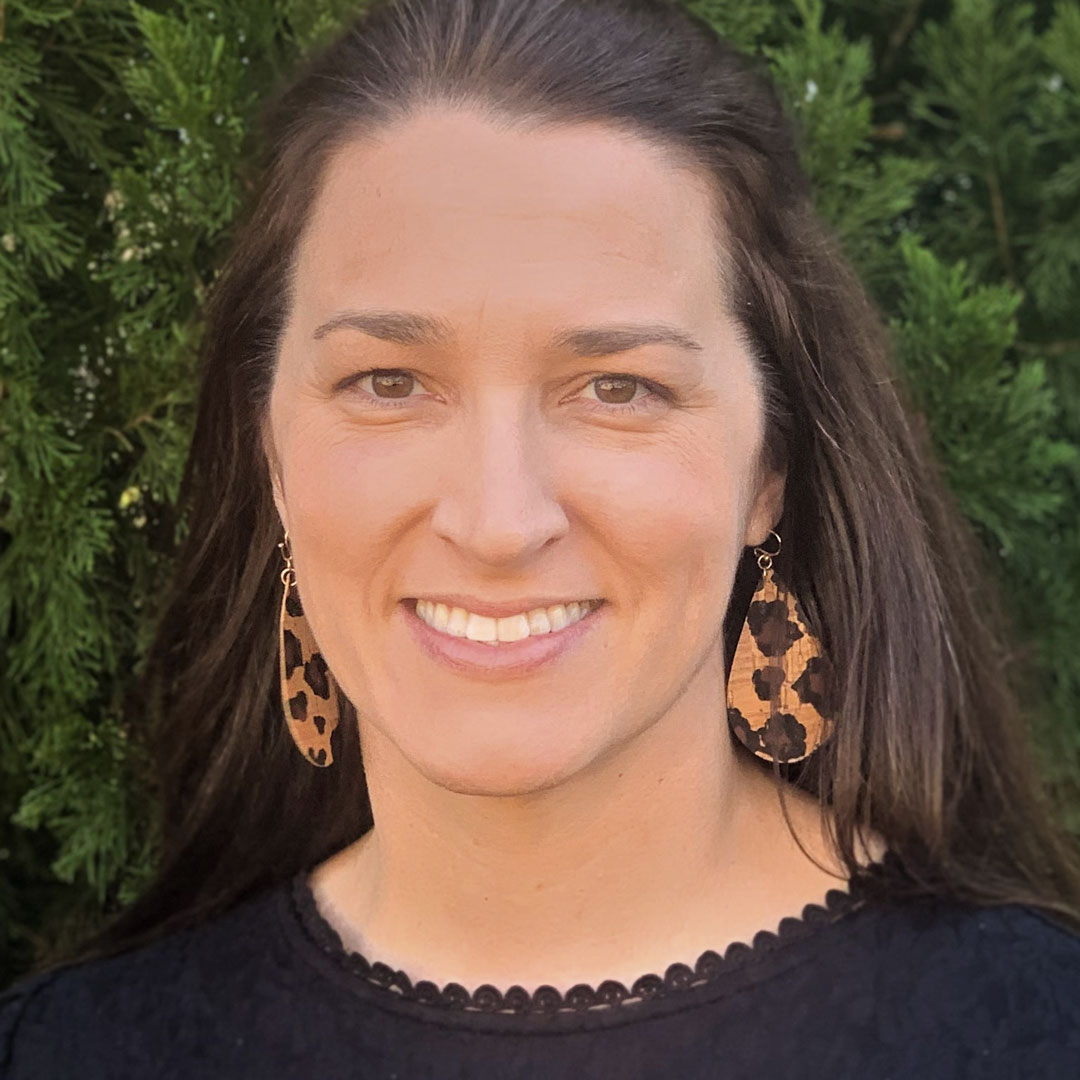 Kristy Biggs
Associate Advisor
Education
North Carolina State University
Bachelor of Arts, Communication
Professional Activities
North Carolina Licensed Real Estate Broker #317125
Civic & Charitable Activities
Hospitality Team – Apex Baptist Church Apex, NC
Kristy Biggs is an Associate Advisor at Phoenix Commercial Properties, an industry-leading commercial real estate company in Raleigh, North Carolina.
Kristy earned her Bachelor of Arts degree in Communications with a concentration in Public Relations from North Carolina State University in 2001 and has spent nearly the past two decades managing and overseeing operations in the health care industry.
Kristy joined Phoenix Commercial Properties in 2019 specializing in tenant representation with a particular emphasis on the healthcare & medical industry.
Kristy's experience and career path have trained her to protect the interests of her clients and develop creative and cost-effective strategies that improve their bottom line. Kristy holds to a firm belief in the value of hard work, integrity, professionalism, and commitment. Each of these critical components she draws upon daily to ensure her clients receive top-level brokerage service.
In her free time, Kristy enjoys tackling home improvement and decorating projects. She also loves spending quality time with her husband, two children, and their Bernedoodle, Bailey!
Kristy Biggs is so knowledgeable in so many aspects of the real estate process, she is a valuable asset to anyone needing a broker. She is very detailed, but also thinks two to three steps ahead which increase your confidence the process wil be smoother than your past experinces. She truly goes the extra mile to ensure you get everything you should from the process. She is simply the best!
Jeff Hathaway Founder/CEO BreakThrough PT
I am consistently amazed at the depth and breadth of Kristy's knowledge about anything she is working on – because she is fiercely committed to the benefit of and value for her clients, she is tireless in her pursuit of information and answers to help serve them better. Kristy is a keen negotiator and has an innate practicality which makes her an immense asset to the Phoenix team, and to all of their clients!
Taylor Leslie President, Leslie Construction Company