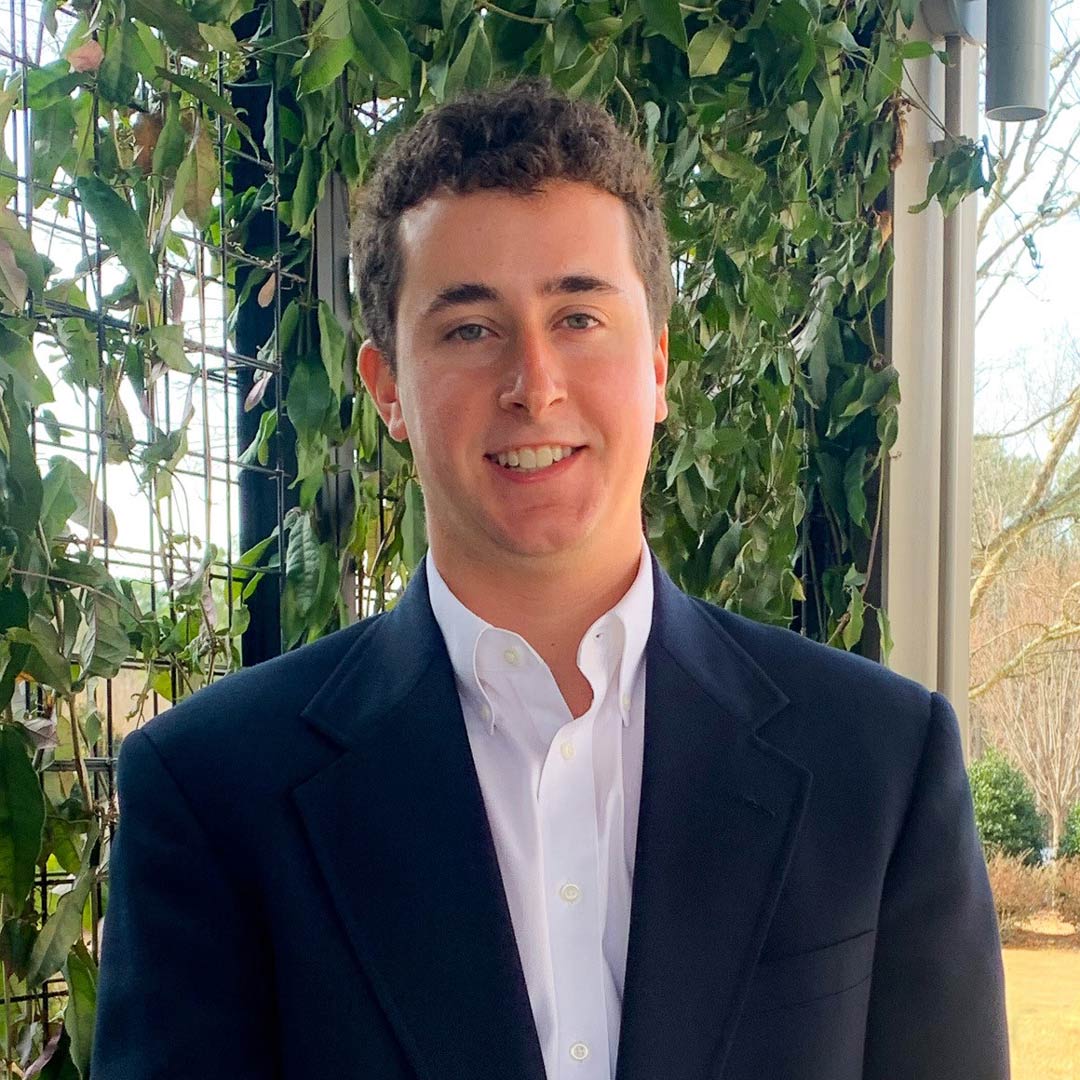 Education
North Carolina State University – Bachelor of Science, Business Administration – Finance
Professional Activities
North Carolina Licensed Real Estate Broker – #331979
Triangle Commercial Association of Realtors (TCAR)
AWARDS & Achievements
Rising Star Award, 2022
Civic & Charitable Activities
Eagle Scout
Middle School/High School Cross Country Coach
Global Missions Sports Camp Leader – Moldova
Will Sossaman is an Advisor at Phoenix Commercial Properties, an industry-leading commercial real estate company in Raleigh, North Carolina, representing landlords, tenants, buyers, and sellers in commercial transactions.
His first job was janitorial work at his high school, which taught him the value of discipline and respect for people "behind the scenes." He then learned valuable functions of a business working for Stitch Golf in the warehouse and accounting departments.
He developed an excitement for the commercial real estate industry when he had an opportunity to experience brokerage firsthand by teaming on some deals with colleagues during a summer internship. He graduated from North Carolina State University with a Bachelor of Science in Business Administration and a concentration in Finance.
He couples a business background and a finance degree with his high-energy approach to deliver stellar results for clients. Will ultimately chose commercial real estate because of the people. He enjoys integrating with various personality types to understand and assist his clients in achieving their business goals. He provides representation to all commercial real estate sectors, including office, industrial, retail, and land. In his free time, Will loves spending time at the lake with family, packing Carter-Finley Stadium on game days, and mentoring/coaching young runners.
Will was amazing to work with. I told him what I was looking for and he made it happen. As a business owner I was looking for the ideal flex space. Will was patient, and searched relentlessly to find the perfect space! I am beyond satisfied, and would recommend working with Will, he's the best.
Will and Liz are great to work with! Thanks to them our shopping center if fully occupied! I would recommend Liz and Will for any leasing services.
Will and Liz were so helpful and easy to work with when renting our first commercial space. They were quick to answer any questions and made communications back and forth with the landlord seamless. I would highly recommend them to anyone!
News and Listing Email Updates