Commercial
Clear. Strategic. Results.
Our mission is to serve as trusted advisors delivering clear, strategic solutions and bringing excellence in everything we do.
We are a comprehensive commercial real estate firm assisting clients with buying, selling, and leasing office, retail, land, and industrial properties.
The phoenix has long been associated with the idea of rebirth. The power of the phoenix to regenerate and be reborn is a strong symbol of new beginnings. It represents victory, growth, and the ability to overcome great obstacles. When the phoenix emerges from the ashes, it rises with dignified power, strength, and energy. Our goal is to "Rise Above" and provide our clients with clear, strategic, and result-driven solutions by improving their bottom line and position in the market.
3033 US HWY 301 South
Wilson, NC
±121 acres for redevelopment in Wilson, NC just a short 45-minute drive to Raleigh. The property is strategically positioned along major transportation corridors, including I-95, Hwy 264 (Future Interstate 587), and I-795.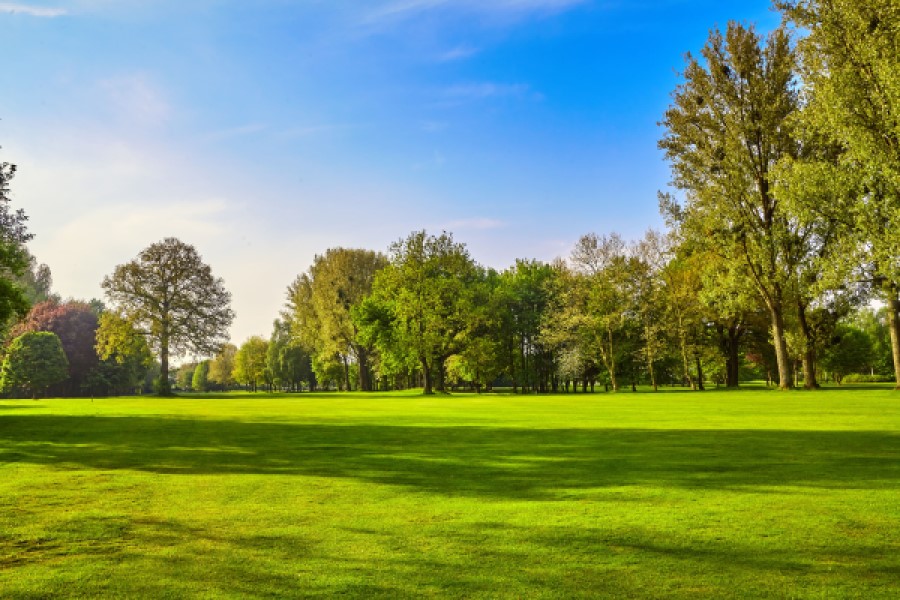 Buyer / Tenant Representation
Seller / Landlord Representation
Kim Mills spent three years locating the perfect property for us! We looked at dozens of properties over the years. She never gave up! Even when we wanted to. Her perseverance paid off today ( June 15th, 2021)!!!!! We are profoundly grateful she followed up and followed through!
Amy Edge
Active Threats Solutions Kim is absolutely fantastic to work with! She is knowledgeable, determined, and it's easy to communicate with her. She makes the process fun, yet professional and productive. I have become loyal to Kim for any and all commercial real estate needs my companies may have!
Brian VanHook
President, Perpetual Home Care My husband and I were looking for property for an Ice Cream shop.  LIz Arcos was fantastic to work with. We have no experience with commercial property and we spent a lot of time with Liz looking at vacant lots and space to lease.  Liz is very knowledgeable and responsive.  She helped us find the perfect location. After finding our location, Liz followed through with many great referrals to complete our project.  We would highly recommend LIz…she's the best! Shipman is a treasure trove of knowledge and experience. I've always been impressed with how thorough he is when finding out what a business is worth and even taking the time to make personal recommendations to help the business.
Mitchal Smith Mike Wilen and his team at Phoenix Commercial have certainly been a pleasure to work with. Mike has provided us with excellent service from leasing renewals to working with new and current tenants. We appreciate the flexibility he provides us in working with our tenants. He is honest and forthcoming and I am sure those traits are not lost on potential clients. I highly recommend Mike and his team.
Dr. Kevin Neshat
Blue Stone Development Teddy has been an honest, loyal, and dedicated broker who has helped me for several years. Over this period, I have trusted Teddy to help me with several complex real estate requirements where he has proven to be a gifted expert in this trade. Teddy's market knowledge and deal-making capabilities bring results; from identifying quality off-market investment opportunities to leading a rezoning effort, to fully leasing a nearly vacant 120,000 sq. ft. building and finally selling the building for nearly 2x the original purchase price in less than 3 years. Great work Teddy!
Michael DeMaria I was very pleased with the service Kim provided. She kept me informed, answered my questions, and provided explanations with issues that came up during the search process. Kim managed our challenging, multi-faceted real estate transactions with ease and grace. One of the things that impressed me the most is the amount of time she saved us and always made us feel as if we were her only client. She asked questions and listened to thoroughly understand our business and thoughtfully determine our needs. I highly recommend Kim Mills at Phoenix Commercial.
Kenneth M. Piazza Jr.
P.E. COO, Draper Aden Associates Our business has had a long standing relationship with John Powell, nearly 20 years, and we highly recommend him and his team for any needs with commercial property. Our work with him includes buying and selling commercial real estate as well as leasing properties. We are always impressed with his attention to detail, and the solutions he brings to the table always meets our needs and expectations. Many thanks to him and Phoenix Commercial Properties!
Nikki Thigpen
The Home Center My experience with Curt and Liz at Phoenix Commercial Properties was outstanding! I was looking for that needle-in-a-haystack office that is super rare; however, they worked every possible strategy to find my perfect fit. I was especially impressed that even though I was not one of the big corporate clients I was treated with the same responsive service and helpful guidance throughout the process. I highly recommend contacting them if you are thinking of buying or leasing a commercial space. They know their stuff!!
Susan Clifton SUPERIOR results by the Phoenix team in the sale of my Office Building. From the exceptional marketing material developed by Marci Robertson to the coordinated showings lead by team Captain Teddy Hobbs and Co-Captain Curt Britt; coached by Rex Thomas, a Commercial Real Estate Institution; several offers to purchase were received within the first 3 days it was on the market. The entire process from "Listing to Close" occurred in 39 days. Simply put…the team of Real Estate professionals at Phoenix is "the best."
Gary W. Williams
The Williams Group Incredible service. Impeccable professionalism. Expert knowledge and advice.
Dr. Mary Jennings
Acupuncture Center for Wellness The best service ever! This company found me a full offer buyer immediately after we signed our service contract and walked me through every step! This is by far the best commercial real estate company you will find!
Liza Fendt
International Investor The Phoenix team went 'the extra mile' in terms of their time and commitment to helping us sell our unique property and exchange it for a different investment property that better suited our needs. We will be calling them first for future commercial real estate transactions.
Hellen Taylor
Askew Taylor Paints, Inc. After a year-long search, we closed today on a new office for our Triangle Branch office. My thanks to Thomas and the entire Phoenix Team. They are professional, polite, and correct. Always on time, and not once have I been left wondering. Thanks all!
Jeffery Vestal
Heat Transfer Sales of The Carolinas, Inc It's pretty simple…if you want to know anything about commercial real estate in the Triangle area, Rex Thomas and Phoenix Commercial are your best choice. I don't know anyone with the depth of experience or ability to understand the client's needs as thoroughly as Rex and Phoenix. They are my subject experts for real estate in this area.
Alex Mihajlov
Olde Raleigh Financial Group Happy with our service? Leave us a review!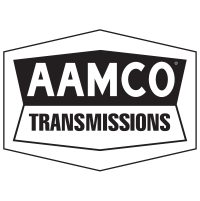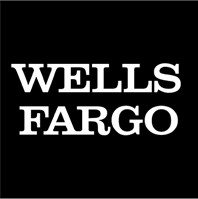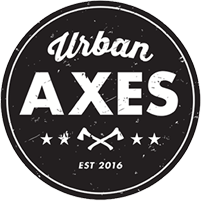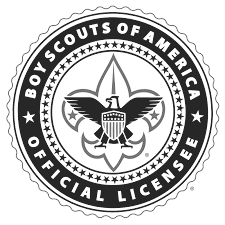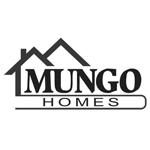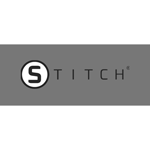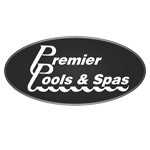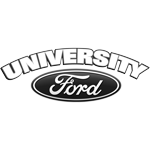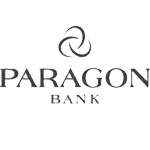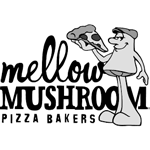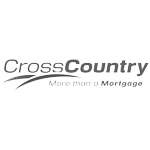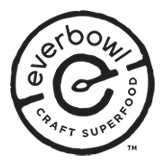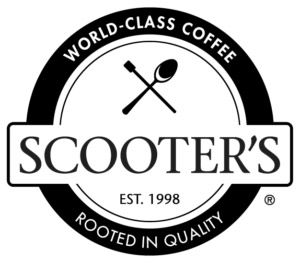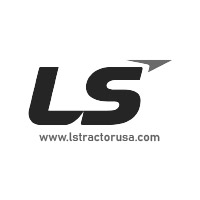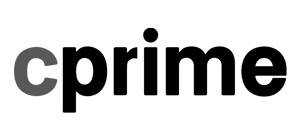 News and Listing Email Updates