Commercial
Clear. Strategic. Results.
We are a comprehensive commercial real estate firm assisting clients with buying, selling, and leasing office, retail, land, and industrial properties.
Our mission is to serve as trusted advisors delivering clear, strategic solutions and bringing excellence in everything we do.
Triangle East Collaborative (TEC)

Selma, NC
Suites for LEASE at the former JR's Retail Outlet, now known as Triangle East Collaborative (TEC) is a highly visible 75,000 sq. ft. multi-purpose building located at the exit 97 interchanges of I-95 and Hwy 70 (Selma) in the Raleigh, NC metro area. When completed, TEC will include a Food Hall, co-working office space, retail and event/meeting space.
Buyer / Tenant Representation
Seller / Landlord Representation
It's pretty simple…if you want to know anything about commercial real estate in the Triangle area, Rex Thomas and Phoenix Commercial are your best choice. I don't know anyone with the depth of experience or ability to understand the client's needs as thoroughly as Rex and Phoenix. They are my subject experts for real estate in this area.
The Phoenix team went 'the extra mile' in terms of their time and commitment to helping us sell our unique property and exchange it for a different investment property that better suited our needs. We will be calling them first for future commercial real estate transactions.
Incredible service. Impeccable professionalism. Expert knowledge and advice. 
After a year-long search, we closed today on a new office for our Triangle Branch office. My thanks to Thomas and the entire Phoenix Team. They are professional, polite, and correct. Always on time, and not once have I been left wondering. Thanks all!
The best service ever! This company found me a full offer buyer immediately after we signed our service contract and walked me through every step! This is by far the best commercial real estate company you will find! 
SUPERIOR results by the Phoenix team in the sale of my Office Building. From the exceptional marketing material developed by Marci Robertson to the coordinated showings lead by team Captain Teddy Hobbs and Co-Captain Curt Britt; coached by Rex Thomas, a Commercial Real Estate Institution; several offers to purchase were received within the first 3 days it was on the market. The entire process from "Listing to Close" occurred in 39 days. Simply put…the team of Real Estate professionals at Phoenix is "the best."
Happy with our service? Leave us a review!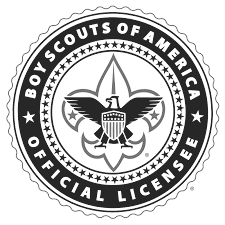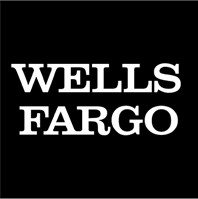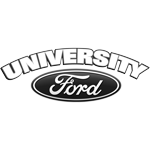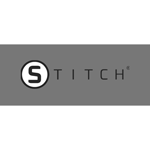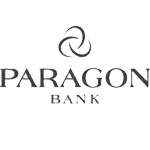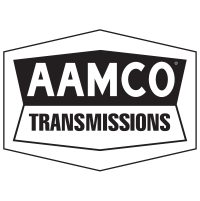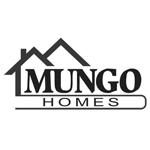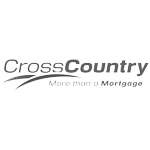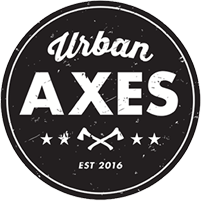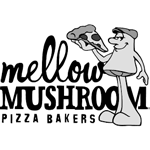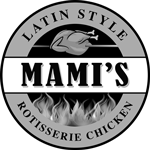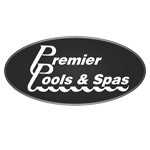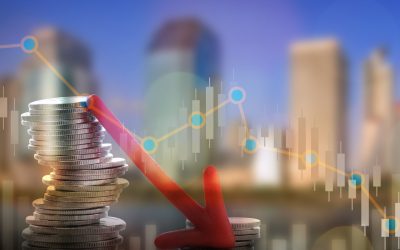 Have you ever wondered when the best time to buy, sell or invest in real estate is? As a real estate advisor, this is a question we field from our clients often. Having a clear understanding of the real estate market cycle is a vital and fundamental part of helping...
News and Listing Email Updates