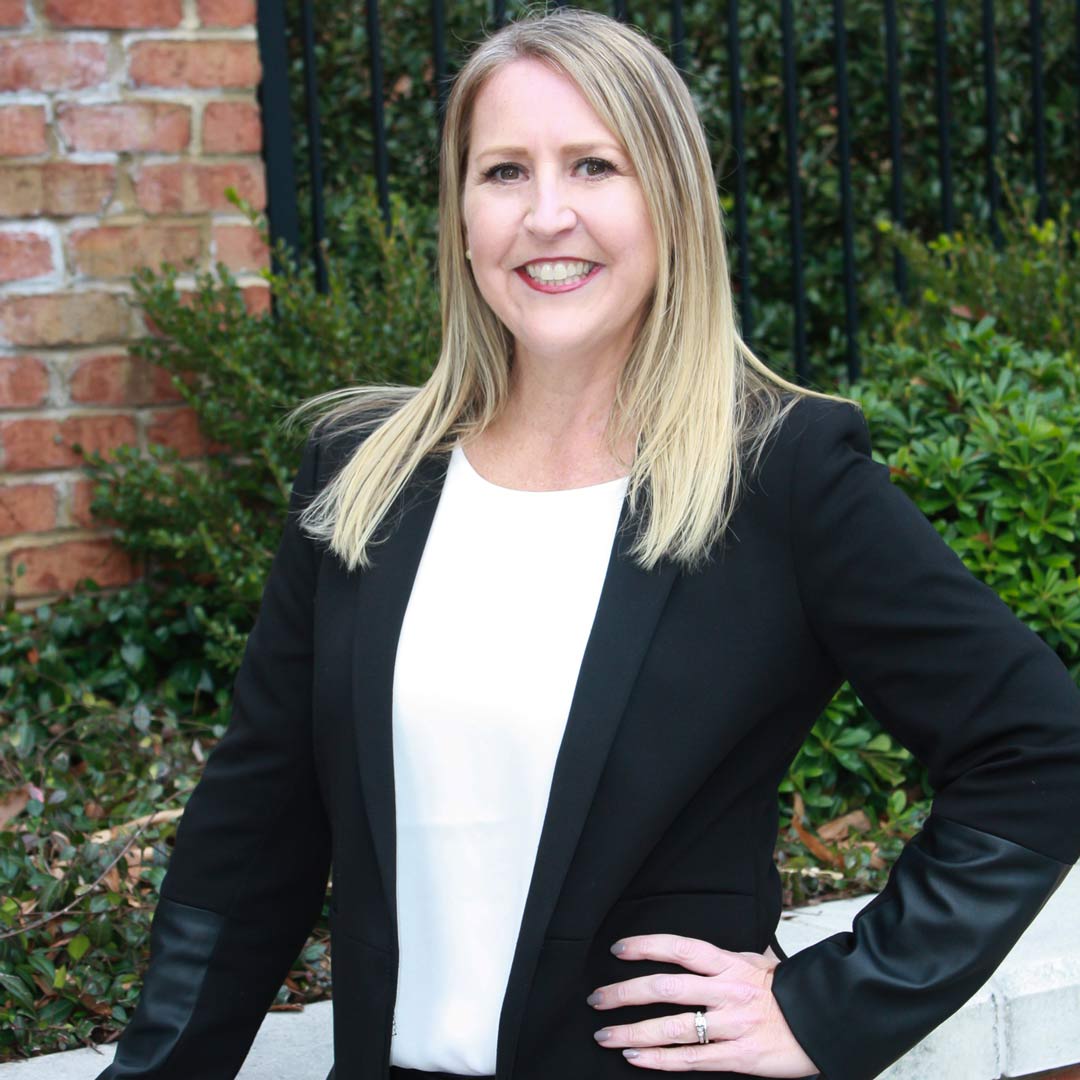 Education
Florida Atlantic University, Bachelor of Arts, Theater and Education
Wake Technical Community College, Certificate in Construction Management
Professional Activities
North Carolina Real Estate Broker – #301199
Civic & Charitable Activities
Dress for Success
R.E.A.D. Program
Habitat for Humanity
Four Paws and a Wake-Up NC
Liz Arcos is an Advisor at Phoenix Commercial Properties, an industry-leading commercial real estate company in Raleigh, North Carolina, representing landlords, tenants, buyers, and sellers in commercial transactions.
Liz earned a Bachelor's degree from Florida Atlantic University for Theater and Education and holds a Construction Management certificate from Wake Technical Community College. 
Before entering real estate, Liz and her husband owned and operated four European Wax Centers in North Carolina and Miami, FL. After growing the stores and establishing EWC in the North Carolina market, they decided to exit and sell the business. During this time, she was a part of franchise development, lease negotiations, construction, logistics, management of the locations.  
Her diverse background in business operations and real estate investing has afforded Liz a wealth of experience, which she passes on to her clients. 
When she's not serving her clients, Liz can be found on the tennis court, hiking, cooking and enjoying time with her husband and dog!
News and Listing Email Updates