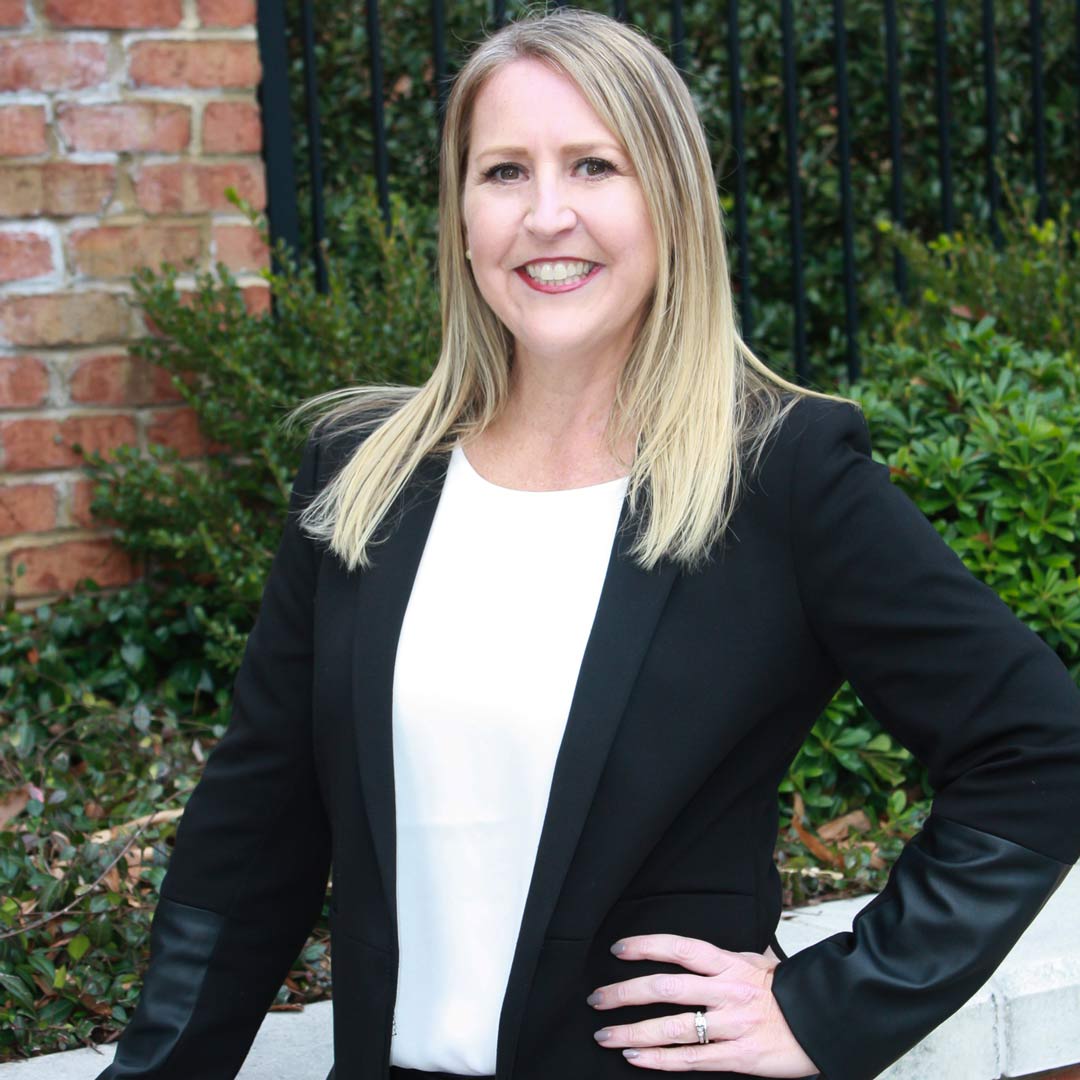 Education
Florida Atlantic University, Bachelor of Arts, Theater and Education
Wake Technical Community College, Certificate in Construction Management
Professional Activities
North Carolina Real Estate Broker – #301199
Civic & Charitable Activities
Dress for Success
R.E.A.D. Program
Habitat for Humanity
Four Paws and a Wake-Up NC
Liz Arcos is an Advisor at Phoenix Commercial Properties, an industry-leading commercial real estate company in Raleigh, North Carolina, representing landlords, tenants, buyers, and sellers in commercial transactions.
Liz earned a Bachelor's degree from Florida Atlantic University for Theater and Education and holds a Construction Management certificate from Wake Technical Community College. 
Before entering real estate, Liz and her husband owned and operated four European Wax Centers in North Carolina and Miami, FL. After growing the stores and establishing EWC in the North Carolina market, they decided to exit and sell the business. During this time, she was a part of franchise development, lease negotiations, construction, logistics, management of the locations.  
Her diverse background in business operations and real estate investing has afforded Liz a wealth of experience, which she passes on to her clients. 
When she's not serving her clients, Liz can be found on the tennis court, hiking, cooking and enjoying time with her husband and dog!
Working with Liz Arcos was an excellent experience. We had outgrown our existing office space and were in the market for a new office with specific requirements regarding location, size, amenities, and budget. Made more challenging by the fact that we had a tight timeline to make it all happen.  Liz listened to our needs and identified sites that would meet our requirements. In the end, not only did she meet, but she exceeded all of our expectations.  My company was incredibly pleased by her dedication, hard work, and professionalism in making this happen for us.  She was a delight to work with, and I highly recommend her services.
I have had the pleasure of working with Liz in commercial real estate for several years. I am a property manager and have been directly involved in building management with her and have worked alongside her in brokerage as well. Liz is enthusiastic and tenacious in finding her clients the right space for their specific needs. She truly cares about her clients and her professionalism always shines through. I am excited to have the opportunity to work with Liz and you should be too!!
We were looking for a location for a new business venture and Liz was very knowledgeable about the area. She helped us to quickly find multiple locations that met our criteria and even found things that we couldn't even find listed! She was able to help us to negotiate a great deal on the space we found! Would definitely work with Liz for any future adventures! 
News and Listing Email Updates