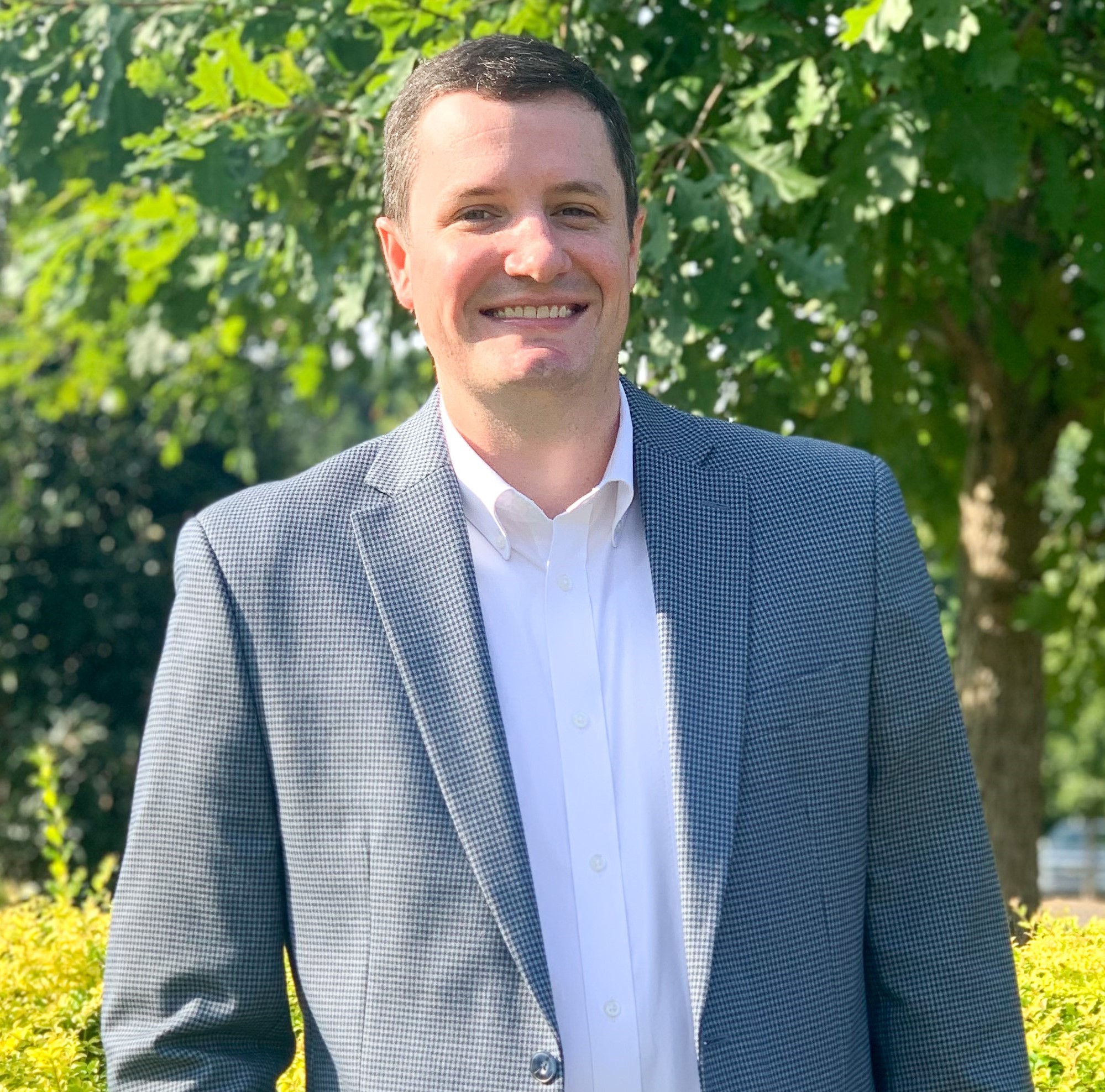 Thomas Goodwin
SENIOR Vice President
Education
North Carolina State University – Bachelor of Science, Sports Management
Professional Activities
North Carolina Licensed Real Estate Broker- #288723
Triangle Commercial Association of Realtors (TCAR), Board of Directors, Member
CCIM Candidate Member actively working toward CCIM Designation
Awards & Achievements
Highest Commissions Earned, Sales
Q 1&2 – 2018
2020, 2022 Advisor of the Year
CoStar Power Broker Q2 Top Industrial Deal, 2022
Highest Sale & Lease of the Year 2022
Civic & Charitable Activities
Member of White Memorial Presbyterian Church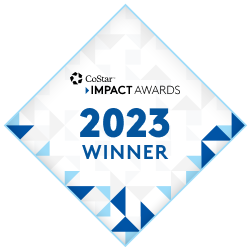 Thomas Goodwin is Senior Vice President at Phoenix Commercial Properties, an industry-leading commercial real estate company in Raleigh North Carolina, representing landlords, tenants, buyers, and sellers in commercial transactions.
As a commercial real estate advisor, Thomas understands and appreciates the personal side of the real estate business and prides himself on his ability to connect with each of his clients. His "people-first" approach includes listening and understanding each clients' property needs, offering comprehensive support throughout the entire process, and helping them accomplish each of their objectives.
Thomas grew up in the Raleigh area where he attended NC State University majoring in Sports Management and Minoring in Business Administration. After NC State, Thomas worked for five years in the golf sales industry before deciding to follow his passion and pursue a career in commercial real estate. He joined Phoenix Commercial Properties in 2016 where he focuses his attention mainly on the office and industrial sector. Thomas views his profession as a way to give back to the local community and the people who call it home.
Thomas' passion is to reach the underprivileged in our community and he actively mentors youth in the Raleigh Community. When he's not serving his clients, Thomas enjoys a great game of basketball, a round of golf, and spending time with his family. 
I conducted a lot of research before selecting a broker to sell my building in downtown Raleigh and decided the best choice for the assignment was Thomas Goodwin of Phoenix Commercial Properties. Thomas answered my questions and provided objective data based on his market knowledge and research. When we saw our listing we were blown away – it looked amazing and the second buyer that saw the property put in an offer. Thomas made the process incredibly easy and took extra steps to ensure we were able to reach our target price. I couldn't have been more pleased with the experience. I recommend Thomas to everyone I know. He is a true professional and a genuinely nice guy. I realize it won't always be this easy to sell your property, but I think you'd be hard-pressed to find a better Broker.
Thomas has exceeded my expectation while working with him in the past few months. He is knowledgeable of the commercial property market, proactive, and responsive. He has always kept me in the loop and through his effort, I was able to purchase a couple of properties that have great investment potential. He provides great customer service and serves not only as a realtor and also as an advisor. I highly recommend Thomas to anyone who looks to invest in commercial properties
Thomas was amazing! I will be recommending him to anyone and everyone that I hear needs a commercial realtor. He was on top of everything the whole way thru. He went above and beyond to make sure everything was in order and taken care of!
Thank you again for all your effort and for being so conscientious about finding an appropriate tenant for us. I appreciate that you were watching out for our best interests throughout the entire process. Not only that, but you brought a lot of value and were easy to work with too!
Thank you, Thomas, for your assistance in leasing our properties.    We could not be more impressed with the attention you give to detail and the promptness of your response to all our inquiries.  You are the ultimate professional, helping us to maximize the return on our property with the highest degree of integrity.  We could not be more pleased or impressed.
Thomas was extremely patient with our search for a new space. He utilized his contacts throughout Raleigh to present us with unique options not even on the market. He helped us from start to finish with lease negotiations and has truly been an enormous help throughout the entire process. 
After a year long search, we closed today on a new office for our Triangle Branch office. My thanks to Thomas and the entire Phoenix Team. They are professional, polite, and correct. Always on time, and not once have I been left wondering. Thanks all!
Thomas is a very hard working, diligent and persistent young man. He is always professional and to the point. Whenever I interacted with Thomas, I knew he had my best interest and knew exactly what my preferences were. I'm very pleased with his help on our last transaction.
Thomas helped me negotiate my lease with my current dental practice. He was very knowledgeable and what I like most about him was that he was persistent but yet non-aggressive. He helped me get what I was looking for in a second location.
Thomas was amazing and efficient, very attentive to our needs and concerns. Highly recommend him. 
Thomas and Curt helped me with my leasing and or selling property that I owned for several months. After 6 months of no traction, I reached out to Thomas at Phoenix Commercial and asked if he'd help me get my place leased or sold. He was extremely willing to help and met me at the property within the next day or two. He and Curt were very knowledgeable about unique properties similar to the property I owned. They were able to get it listed and drawing attention within a week of seeing it. They were very professional from start to finish and were always a quick phone call away which is important to me to be kept in the loop. I would recommend Thomas and Curt at Phoenix Commercial to anyone looking to buy/sell/lease in the Raleigh and surrounding areas and hope I will be able to work with them personally again in the near future. Thanks, guys
Thank you, Thomas, for helping me purchase my commercial property for below market value in 2019 and then sell it above market value in 2022  at a 100% higher price than I purchased only 3 years earlier.  Hard to argue with results and I couldn't have done it without you
News and Listing Email Updates