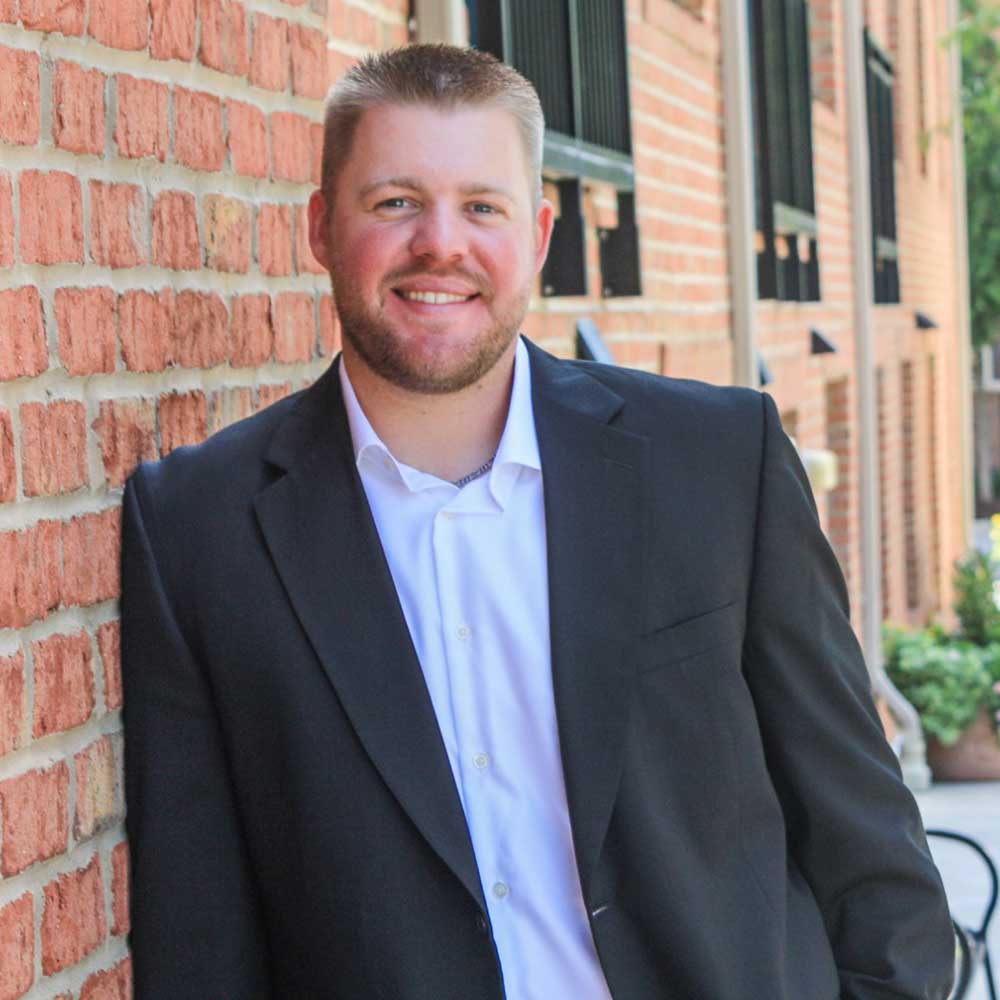 Education
North Carolina State University – Bachelor of Science, Sports Management
Professional Activities
North Carolina Licensed Real Estate Broker- #309872
Triangle Commercial Association of Realtors (TCAR)
Leadership Cary
Civic & Charitable Activities
Evoshield Canes Baseball Coach
Special Olympics
Habitat for Humanity
Curt Britt is an Advisor at Phoenix Commercial Properties, an industry-leading commercial real estate company in Raleigh North Carolina, representing landlords, tenants, buyers, and sellers in commercial transactions.
Curt earned his Bachelor's degree in Sports Management from North Carolina State University and was drafted as a pitcher for the Miami Marlins in the 2015 Major League Baseball draft. His professional baseball career taught him the value of hard work, self-discipline, and communication, something he believes is a value add to the clients he serves. Curt eventually transitioned his baseball career into a sales career with Enterprise, where he was trained in sales management and customer service, two key components he draws upon today to ensure each client receives top-level brokerage service.
Curt provides representation for sellers, buyers, landlords, and tenants in all sectors of commercial real estate including office, industrial, land, and retail.
In his free time, Curt enjoys cooking, college football, golf, and coaching young athletes. He is passionate about giving back to the community and has been involved with many organizations, including Special Olympics, NC State Baseball Camps, and Habitat for Humanity.
SUPERIOR results by the Phoenix team in the sale of my Office Building. From the exceptional marketing material developed by Marci Robertson to the coordinated showings lead by team Captain Teddy Hobbs and Co-Captain Curt Britt; coached by Rex Thomas, a Commercial Real Estate Institution; several offers to purchase were received within the first 3 days it was on the market. The entire process from "Listing to Close" occurred in 39 days. Simply put… the team of Real Estate professionals at Phoenix is "the best."
Curt is committed to his clients and makes sure they are taken care of. I would highly recommend him. 
Curt Britt was a HUGE help getting us into our first commercial space. He was very responsive, detailed and a pleasure to work with!! I would highly recommend him for any commercial real estate needs. Thanks again Curt!
My experience with Curt and Liz at Phoenix Commercial Properties was outstanding! I was looking for that needle-in-a-haystack office that is super rare; however, they worked every possible strategy to find my perfect fit. I was especially impressed that even though I was not one of the big corporate clients I was treated with the same responsive service and helpful guidance throughout the process. I highly recommend contacting them if you are thinking of buying or leasing a commercial space. They know their stuff!!
Curt Britt assisted us in finding our newest location in Garner, NC and could not have been more pleased. Curt, took the time to get to know us as clients and find out exactly what we were looking for. He went above and beyond more times than I can count, and no doubt he will be my first call when we are looking for our next clinic.
LOVED working with Curt Britt. I highly recommend him. He walked me through the whole process and made adding another space so easy. I will use him again in the future!
Tina Kinnan
Curt Britt and his team were fantastic in helping us find our new location for our business. He was patient and relentless until we felt content and satisfied with our rental. Phoenix knows their stuff and delivers great customer service! 
Tiffiny Consoli