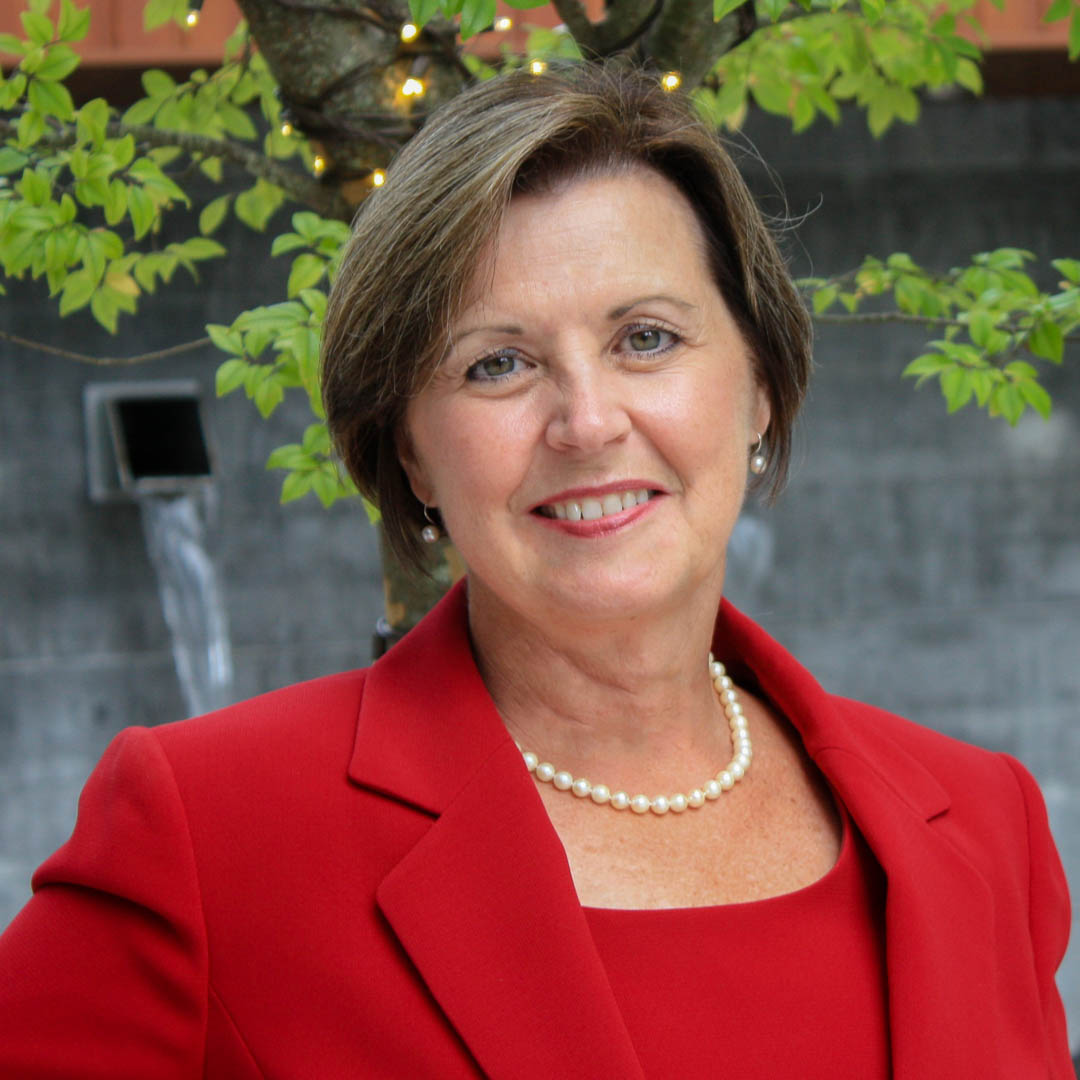 Kim Mills
Executive Vice President
Education
University of North Carolina, Chapel Hill – Bachelor of Arts, Communications
Professional Activities
North Carolina Licensed Real Estate Broker- #283602
Triangle Commercial Association of Realtors (TCAR), Board Member & President
Triangle Area Office Building Association (TRAOBA)
Awards & Achievements
Recipient TCAR Highest Broker Sales Award
Society for Human Resource Management Certified Professional (SHRM-CP)
Certified Professional In Human Resources (PHR) – HR Certification Institute
Civic & Charitable Activities
North Carolina Executive Roundtable – Board Member & Past-President
Raleigh – Wake Human Resource Management Association – Past President
Kim Mills is a North Carolina native and Executive Vice President of Phoenix Commercial Properties, an industry-leading commercial real estate company in Raleigh North Carolina, representing landlords, tenants, buyers, and sellers in commercial transactions.
For over two decades Kim has helped leaders achieve success with their most costly resource – human capital. As a commercial real estate Broker, she leverages this experience to help her clients optimize their most costly physical asset – their commercial real estate. Kim loves helping companies identify and negotiate for their office space to save them time, energy, and money while growing their internal brand with employees and external brand with clients.
Her extensive experience, market knowledge, and business acumen allow Kim to develop and execute workplace strategies that enhance the bottom line of her clients. Kim's background with non-profit, government, private, and publicly-traded organizations including Fortune 100 and Global 5000 companies spans numerous industry sectors including professional services, pharmaceuticals, health care, technology, telecom, aerospace, retail, and manufacturing. Kim has served as a trusted advisor assisting organizations with the alignment of their business and people strategies.
Kim specializes in Buyer/Tenant Representation in a wide variety of sectors including Office and Industrial (Healthcare & Medical, Technology, Professional Services, and Non-Profit & Government). She also specializes in Corporate Relocation, 1031 Exchanges, and Seller/Landlord Representation. When she is not serving her clients, Kim loves to golf and spend time with her family.
Kim was extremely helpful from beginning to end! Her promptness, thoroughness and overall customer service was exceptionable! I wouldn't hesitate to recommend Kim. She was a true professional and very pleasant to work with.
Top 3 attributes isn't enough. Kim was amazing at all-of-the-above. She kept us calm during a stressful time for our business and us personally. Hats off to Kim for getting our property sold so quickly and successfully guiding us through the process.
Kim Mills was extremely professional and did a great job in finding exactly what we needed for our new space. She worked within our needs and budget to find exactly what we were looking for.
Kim is very detailed oriented. She cares about her clients and she doesn't drop the ball. I would highly recommend her.  
Kim was terrific to work with and offered perfect service. She is honest and gives great advice and never lets you down or leaves you hanging when communicating information. Hands down the best agent ever!
Kim Mills spent three years locating the perfect property for us! We looked at dozens of properties over the years. She never gave up! Even when we wanted to. Her perseverance paid off today ( June 15th, 2021)!!!!! We are profoundly grateful she followed up and followed through!
Kim is very professional, knowledgeable, and goes the extra mile to take care of her clients!
Kim Mills and Phoenix Commercial Properties were a pleasure to work with from the very beginning all the way to closing. Kim's knowledge of the market in the Raleigh/Cary area was a tremendous benefit to us in this process. She kept us updated every step of the way to make sure we had all the information we needed to make the best decision possible on the sale of our property.
Kim is absolutely fantastic to work with! She is knowledgeable, determined, and it's easy to communicate with her. She makes the process fun, yet professional and productive. I have become loyal to Kim for any and all commercial real estate needs my companies may have!
Kim was wonderful to work with. I was shocked at how fast she sold our building.
Kim managed our challenging, multi-faceted real estate transactions with ease and grace. One of the things that impressed me the most is the amount of time she saved us and always made us feel as if we were her only client. She asked questions and listened to thoroughly understand our business and thoughtfully determine our needs. I highly recommend Kim Mills at Phoenix Commercial.
Kim was referred to me by a close friend and is handling the landlord side of his lease. I am a first-time new business owner and Kim did a great job educating me about the commercial market and what to expect and was also patient enough with me on my learning curve all while not losing crucial time to lease a property.
Kim is a wonderful agent! She has been attentive, knowledgeable, and always available to answer any questions we may have. I would highly recommend Kim as an agent.
I was very pleased with the service Kim provided. She kept me informed, answered my questions, and provided explanations with issues that came up during the search process. 
Our company needed assistance with either renewing our existing lease or looking for a new space in the Raleigh area. From the initial consultation to overseeing the build-out of our new office, Kim Mills and Phoenix Commercial Properties provided a level of service that is unmatched. Kim always listened to and fought for our needs, provided us with welcome and valuable insight and information, and was always available to us. She also provided great referrals and recommendations for other services that we needed. I trust Kim completely and cannot wait to work with her again.
News and Listing Email Updates